Kazan Russia — a thousand-year Russian city
Kazan city today

Kazan State University

Kazan city features photos and info

Kazan city hotels

Kazan city history

Tatars - the people of Kazan city
Flight to Kazan city of Russia - Kazan airport
Airport of Kazan city is the only airport in the city and the only way to have a flight to Kazan. From 1985 Kazan city airport has international status. The Kazan airport building area is about 29430 sq.meters. The address: Russia, Tatarstan, Kazan city, Airport of Kazan.
Kazan city airport photos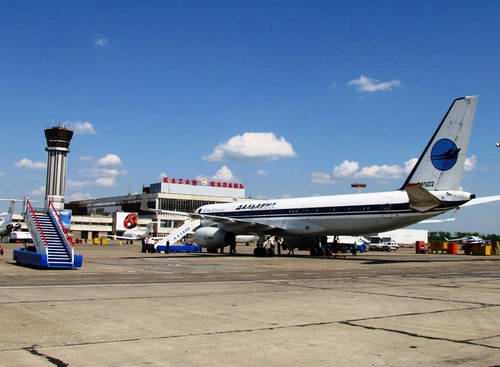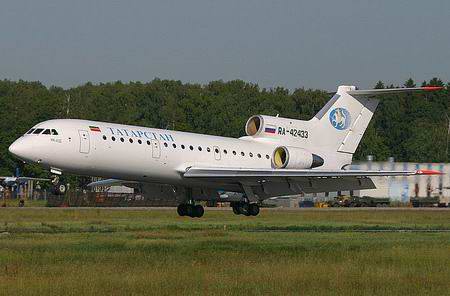 Kazan Russia airport view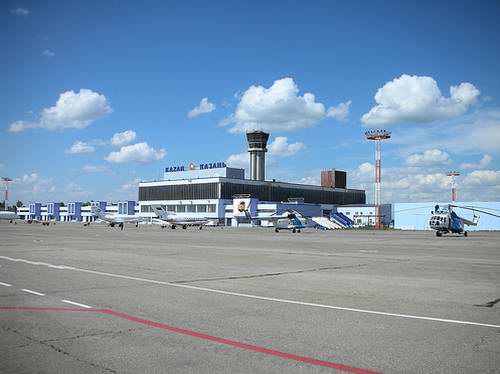 Kazan city view from plane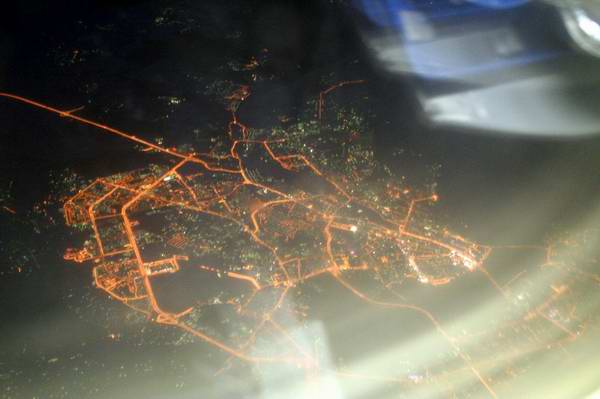 For more information about Russia you may visit the following Russian cities, towns and regions guidebook
© 2007—2012 Alex Grachov, Sergey Kozin. All rights reserved. Copyright/IP Policy.