Kazan Russia — a thousand-year Russian city
Kazan city today

Kazan State University

Kazan city features photos and info

Kazan city hotels

Kazan city history

Tatars - the people of Kazan city
Kazan city of Russia metro (subway)
Kazan metro (subway) is a rapid-transit system that serves the Kazan city of Tatarstan republic, Russia. The Kazan city metro was opened on August 27, 2005 and it is the newest metro system in Russia, and the first one to open after the break up of the Soviet Union.
Kazan city metro views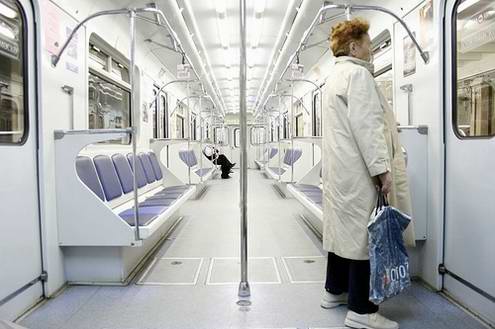 Kazan city metro sceneries
Kazan city metro interiors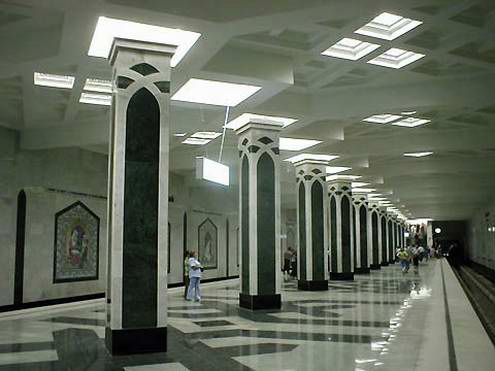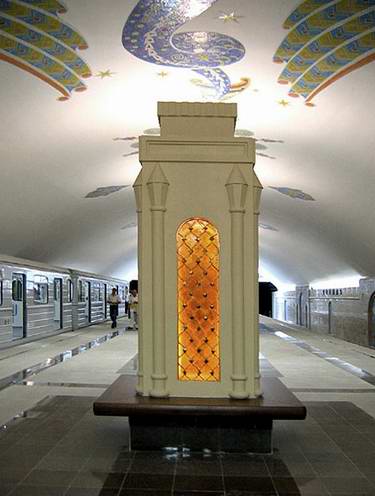 Kazan city metro mosaics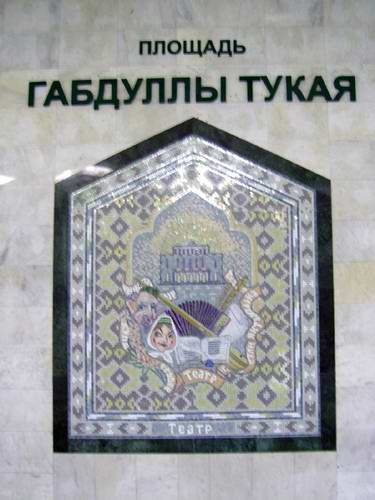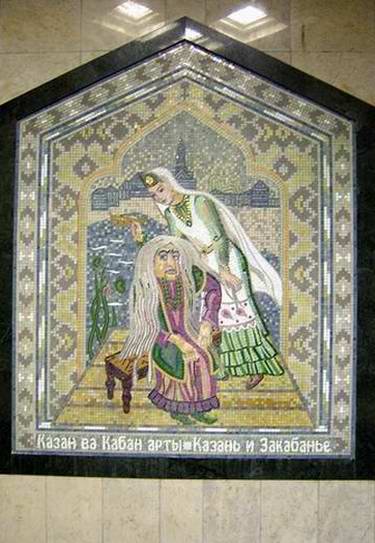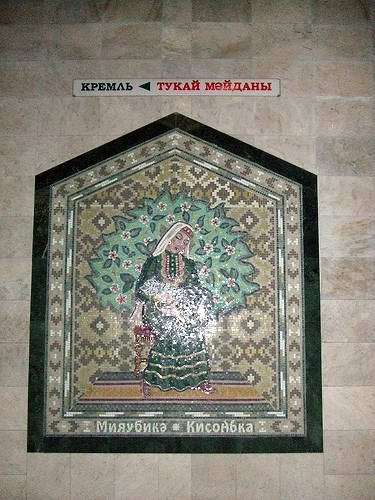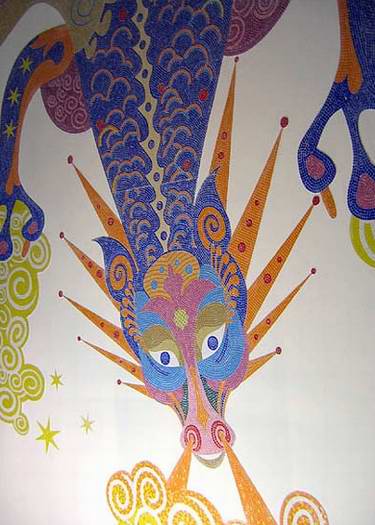 For more information about Russia you may visit the following Russian cities, towns and regions guidebook
© 2007—2012 Alex Grachov, Sergey Kozin. All rights reserved. Copyright/IP Policy.