Kazan Russia — a thousand-year Russia city
Kazan city today

Kazan State University

Kazan city features photos and info

Kazan city hotels

Kazan city history

Tatars - the people of Kazan city
Kazan city architecture - Lower Kaban lake photos
Kazan city architecture - Lower Kaban lake general views
Kazan city has 3 lakes within its borders: Lower, Medium, Higher Kaban lakes. Here are some photos of Lower Kaban lake views.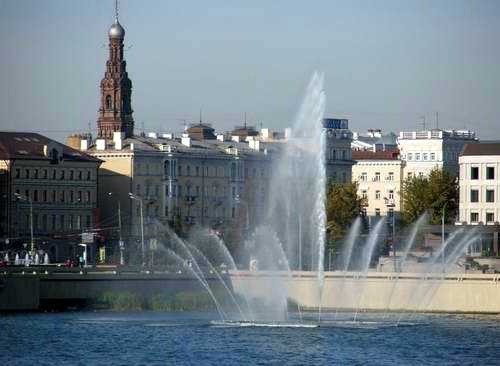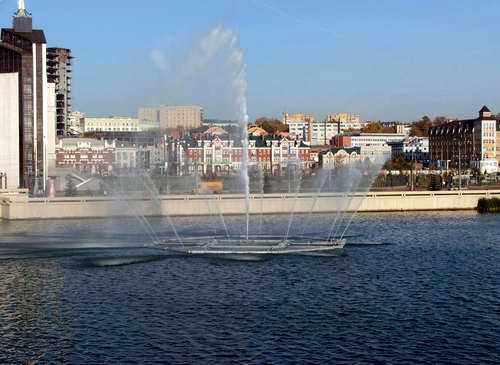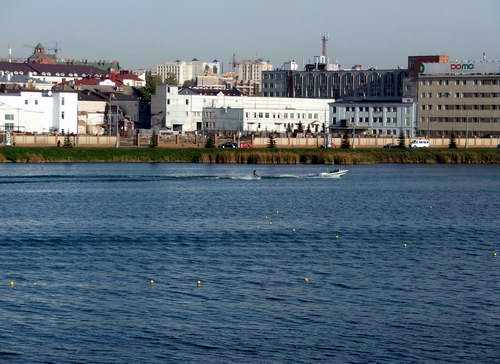 Kazan city architecture - "Tatenergo" company building
Kazan city architecture - Al-Marjani mosque
The Al-Marjani mosque (1766-1770) is situated on Nasiri Str., 17.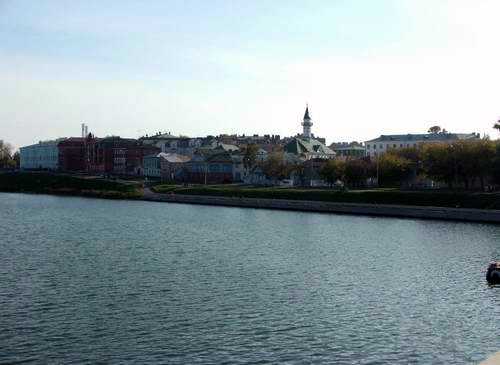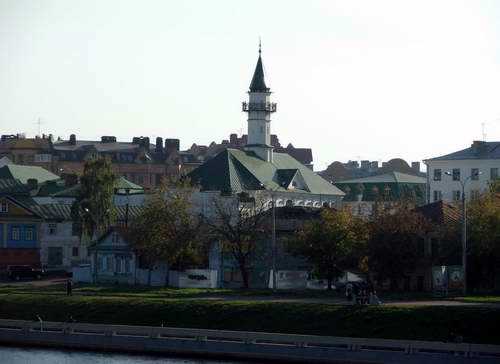 For more information about Russia you may visit the following Russian cities, towns and regions guidebook
© 2007—2012 Alex Grachov, Sergey Kozin. All rights reserved. Copyright/IP Policy.